Ευέλικτο σχέδιο πέλματος τύπου μπλοκ για εμπρός και πίσω τροχούς. Κατάλληλο για ιππασία σε καλά συντηρημένους και μη διατηρημένους δρόμους.
Nachwuchsförderung von PIRELLI: IDM-Champions 2018 bekommen Wildcards für diesjährige WM-Rennen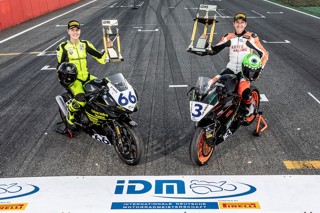 ---
MICHELIN POWER DAYS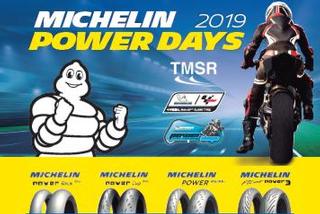 ---
METZELER KAROO 3 - BMW F 850 GS Adventure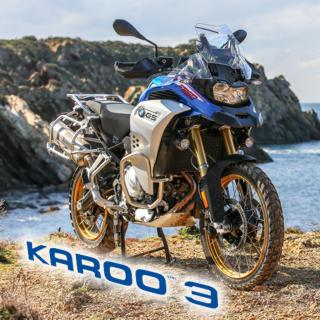 ---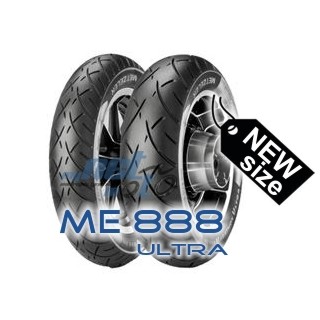 METZELER ME 888 MARATHON ULTRA is available 2019 in different new size:120/70 R17 58V TL120/80 -17 61V TL120/90 -17 64S TT140/75 ZR17 67W TL150/80 -17 (...)
---
Mitas E-07 OE on the KTM 690 ENDURO R 2019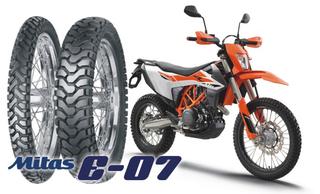 ---
Error:
There are no tyres in the database, or there are no tyres matching your search criteria.